Welcome to Wisconsin Bingo, the home of all information about bingo in Wisconsin.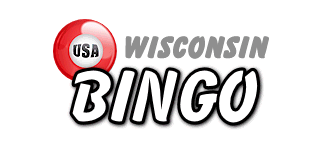 Find all about Wisconsin's 141 bingo halls here at Wisconsin Bingo. If you live in Milwaukee, Madison, Green Bay, Kenosha, Racine, Appleton, Waukesha, Oshkosh, Eau Claire or anywhere else in the State you can find your nearest games here.
The State of Wisconsin permits bingo held by non-profit organisations but strictly regulates it. The total amount paid by a player for their tickets may not exceed $2, progressive jackpot bingo may not be played, no entrance fee may be charged and the total value of prizes awarded must equal the total sum of fees collected at the event.

Bingo Halls by Town/City in Wisconsin
View Bingo Halls by County or view all states at Bingo Halls USA.
If the county you live in is not listed then there are no bingo halls in your town/county.